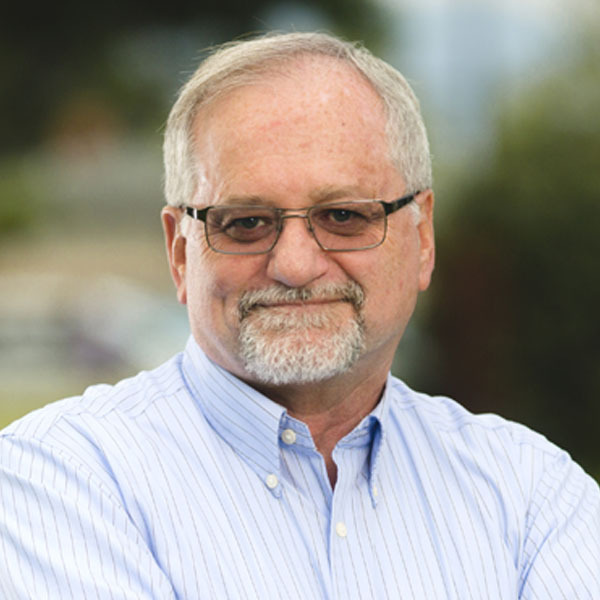 Prof. Peter C. Hill – (Ph.D., University of Houston) is Professor of Psychology at Rosemead School of Psychology, Biola University. He is an active researcher in social psychology and the psychology of religion where he has authored approximately 150 articles in peer-reviewed journals
and book chapters. Trained as a social psychologist, he has also co-authored or co-edited six books, including the fifth edition of the best-selling psychology of religion textbook The Psychology of Religion:
An Empirical Approach (2018). His main areas of interest are related to Religious/Spiritual Measurement, Religious Fundamentalism and Development of Positive Virtues. He is a past president of Division 36 (Psychology of Religion) of the American Psychological Association (APA) and was elected
Fellow of the APA in 1998.